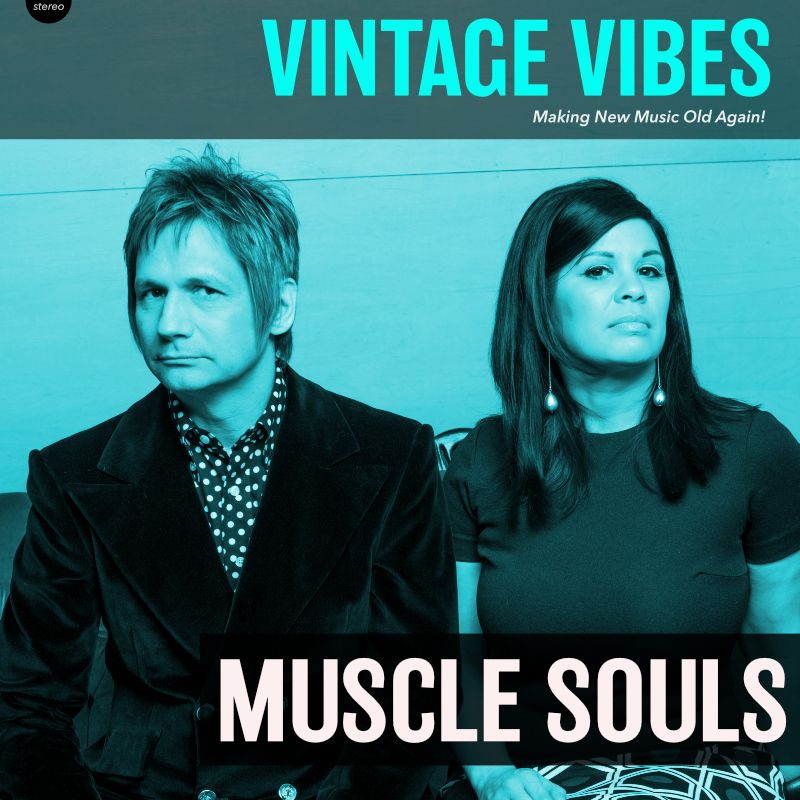 Hello friends!  We'd like to thank you for stopping by our site.  If this is your first time exploring our site...welcome!  If you've been here before...welcome back!
We'd like to know where you go to listen or find music.  Do you listen to the radio?  Internet radio?  Sirius radio in your car?  We think vinyl rules but if Spotify is your thing we have a new playlist that we just curated called Vintage Vibes which you can find here.  We're discovering lots of great artists who make music steeped in the great sounds of the 50's, 60's and onward.  That's why we're saying, "Making New Music Old Again!"  We'd love to share this new playlist with you where, along with some Muscle Souls tunes you will find many other like minded artists who are lovingly preserving the spirit of the great sounds of the past.  Whether you love old R'n B, Pop or Soul you're sure to discover some great new songs to add to your own playlist. We'd love for you to follow Muscle Souls on Spotify so we can keep you posted and stay connected! 
So, make a classic cocktail or pop a cork and listen to Muscle Souls Vintage Vibes playlist on Spotify!
KTF!
J+N