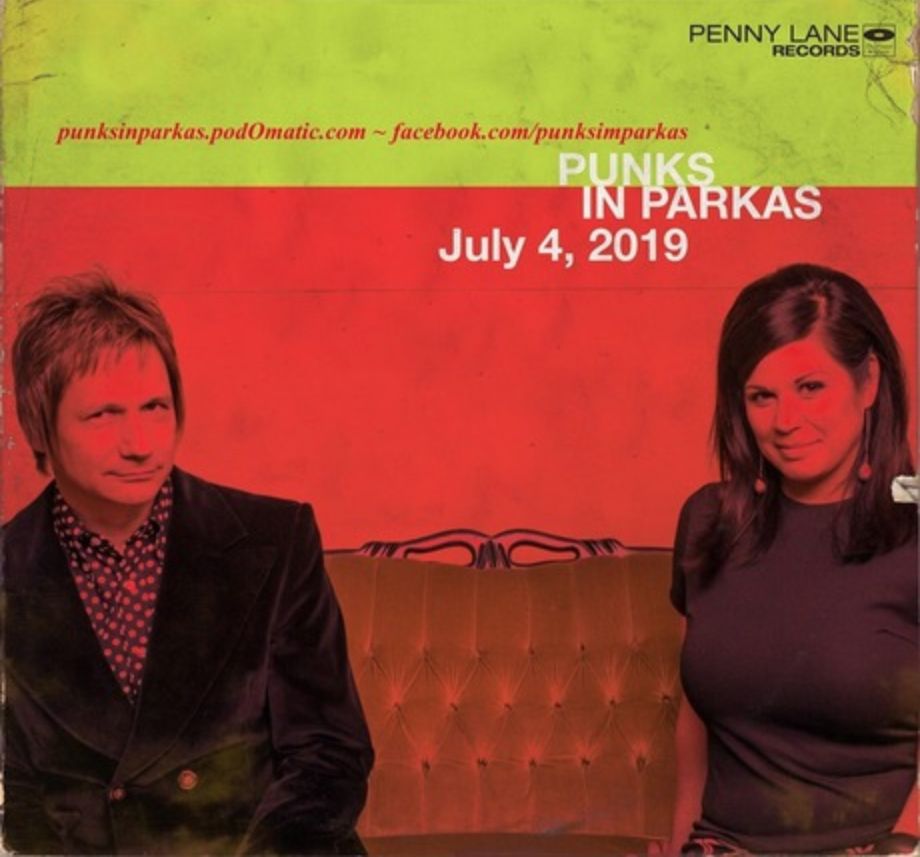 Hello Friends!  We hope you're having a wonderful summer...
If you missed DJ Penny Lane's debut of "The Don't Fall in Love with Me Talk" you can listen to interview highlights from the Punks in Parkas by scrolling down to the player below.  To listen to the show in it's entirety just click here!
Keep cool and feel the heat...
MSouls