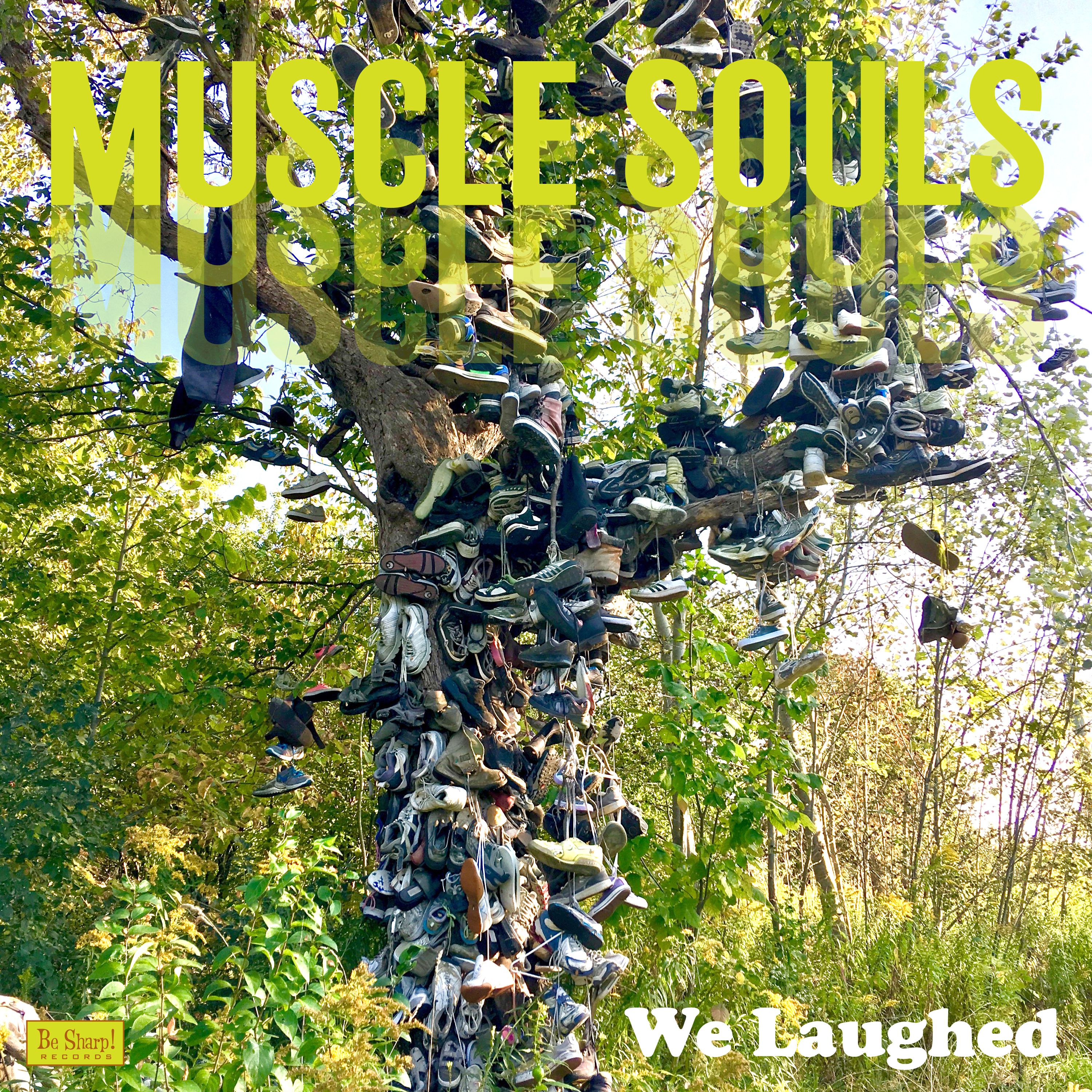 Muscle Souls is ushering in Fall with a new single release!  "We Laughed" will have it's radio debut on DJ Penny Lane's show Punks in Parkas!  You may remember Penny debuted our single, "The Don't Fall in Love with Me Talk" on her show back in July.  This time Penny is ready to debut the new single exclusively on her show!  
We're especially fond of this song and think it's one or our best.  The song was composed by John and Nicole and The Sharp Set alumnus Sean Murphy.  If you heard our interview with Penny (scroll down this page for the link) you might recall we mentioned Sean's ability to create lovely melodies.  On this tune Sean contributed the music for the verses while John supplied the melody for the chorus and middle eight sections.  The lyrics were penned by both John and Nicole and reflect their own experience but will surely be relatable to most everyone.  
The song will debut exclusively on Penny's Punks in Parkas show on Thursday, October 24 at 9pm CDT/8pm EDT!  Click here to listen online!  Remember the show broadcasts from Winnipeg, Canada so check your time zone if you want to tune in to the live broadcast.  This is the fundraising show for this nonprofit station, so please contribute if you can.  Don't worry if you miss it because you can always listen to the podcast...just follow this link.
KTF!
J+N